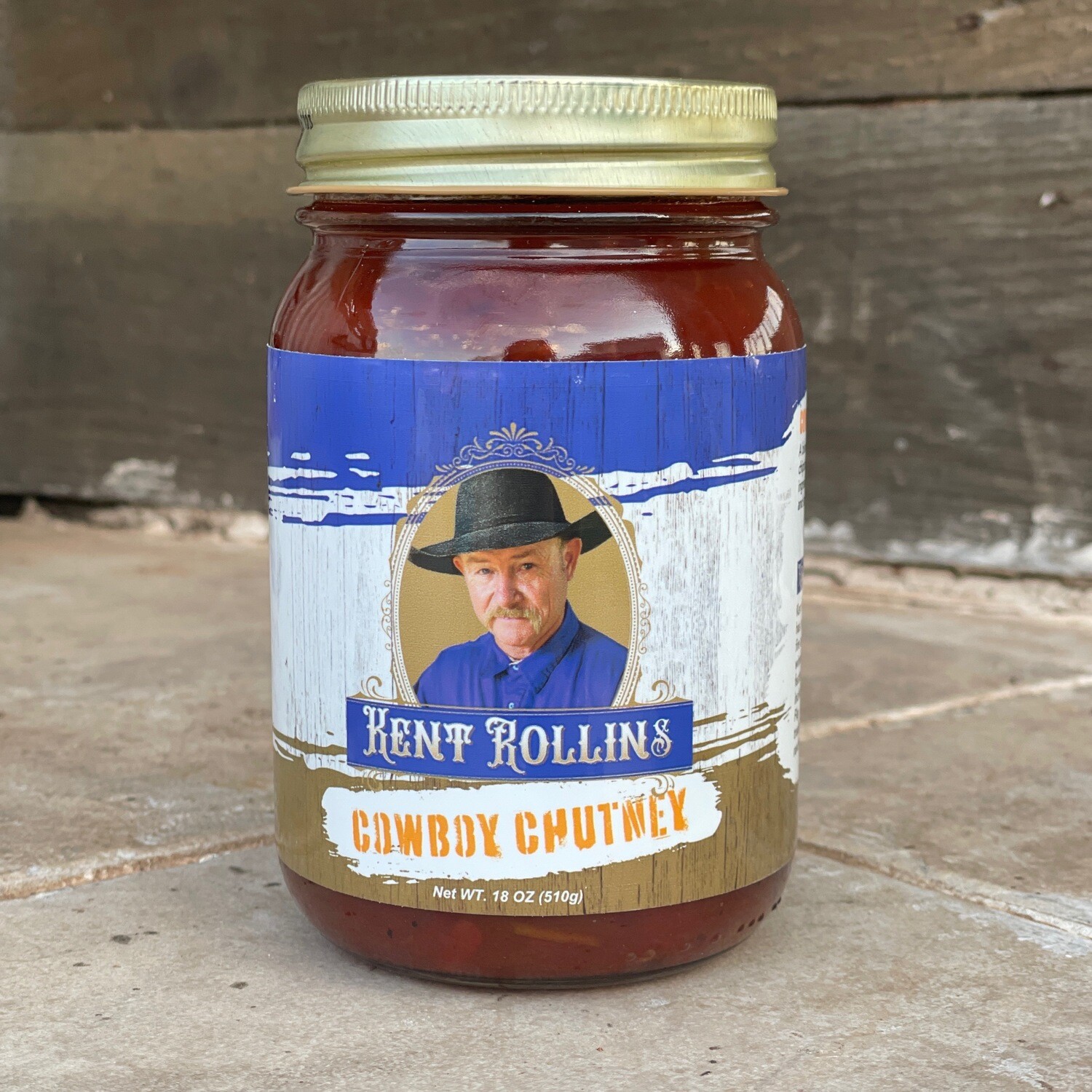 Green Chile and Chipotle Cowboy Chutney
12
Product Details
Formerly Green Chile and Chipotle Relish

Our Cowboy Chutney is a blend of green chiles, tomatoes and chipotle peppers to create a versatile ingredient, condiment or topping. This adds a bold sweet and spicy flavor to any dish.
Uses: Mix into beans or roasts. Top on cream cheese, nacho, eggs, tacos and more. Also pairs well with chicken and pork.
18 oz glass jar.
Ingredients: tomatoes, tomato juice, citric acid, calcium chloride, chipotle peppers, water, tomato puree, vinegar, salt, sugar, garlic, canola oil, chili peppers, green chili peppers, water, paprika. Gluten Free.
Save this product for later